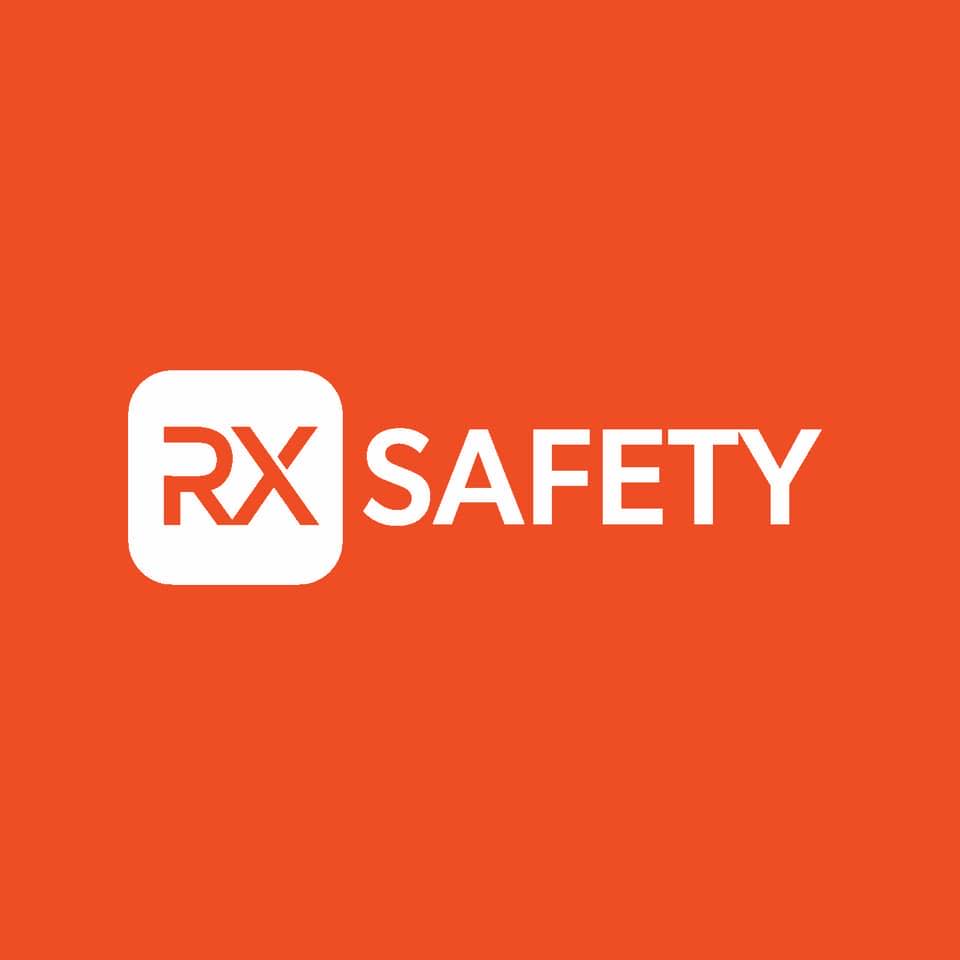 10/04/2022 – Middlesex, NJ: Based on our own in-house data, we've quickly noticed that the RX-15011 is one of our top sellers year over year. We also know most likely why these are such a hit with our customers, and it definitely has to do with just how straightforward and protective they can be.
First, we'll briefly mention how the RX-15011 is at an excellent price point when it comes to cost versus quality. Consistently under $50 but offering a robust set of safety features needed in safety glasses, this is one of the best in its weight class. Of course, there will always be lower cost and more premium options, but the RX-15011 seems to be affordable for many, whether it's their primary option or their secondary backup pair.
Maximum Comfort
Then it comes down to just how well they fit. Their dimensions are perfect for those with large to medium-sized heads. These frames also come rectangular, which is the optimal lens shape when it comes to high-prescription lenses.
It's also a perfect unisex option, great for both men and women. The comfort continues with nose pads that are rubberized and completely adjustable, so they don't pinch the nose, while at the same time, they stay securely on the bridge of your nose. This is combined with rubberized temple bars to make sure you're able to wear these all day without them pinching into the sides of your head.

Multiple colors
Now we get into the part you want to know – which are the new colors. There were already five different colors available: black, black and green, crystal red, clear, and navy. Now we're up to seven different options, with the two additional colors being cyan blue and purple. This continues to round out the offering with these frames and will ensure its continued success as one of our top sellers.
Safety not forgotten
Yet when you go to RX Safety, you're not just looking for fashionable frames and customizable options for the lenses themselves; you're also looking to ensure that they protect your eyes and the surrounding area properly. First, all the frames, regardless of color choice, come with integrated side shields that help against any unwanted impact or chemical splashes that may come your way.
They're also made from TR-90 Nylon plastic that is ultra-strong and very light. They also help to add to the chemical splash resistance as well. Yet these frames have also achieved ANSI Z87. 2+ high velocity and high impact ratings to make sure that you can always feel safe and comfortable when wearing them.

Perfect for any profession
Whether you're looking for extra protection on a construction site, as an emergency medical professional or you work in a hospital, these will be there to protect your eyes every step of the way. As always, we're here to happily answer any questions about these frames, your prescription options, or anything else you might want to know about prescription safety glasses.
About Us:
Rx Safety is an American manufacturer of affordable prescription safety glasses and performance eyewear. A family-owned and operated business, with a state-of-the-art digital ophthalmic lab and the online store providing affordable, top-of-the-line prescription safety glasses, sunglasses, and performance eyewear on the market. All the safety glasses always meet or exceed the ANSI Z87+ standards for high impact, to be safe and secure while working in any kind of hazardous environment. Besides standard safety glasses, we offer a broad selection of prescription shooting and tactical glasses, prescription youth sports glasses, fishing, and motorcycle glasses designed and tested to meet our high standards. As an authorized distributor of Wiley X, Bobster, ESS, and BodySpecs, Rx-Safety.com offers a full line of prescription safety glasses straight from the manufacturer at wholesale prices. Feel free to call at 732-356-1493 or email at service@rx-safety.com.
Like us: https://www.facebook.com/RxSafety/
Follow us: https://www.instagram.com/rx_safety/
Subscribe us: https://www.youtube.com/user/RXSafetyVideos/
Retweet us: https://twitter.com/RXSafetyEyewear/
Contact Detail:
Company Name: RX Safety Glasses
Contact Person: Ryan Phillips
Email: Send Email
Address: 123 Lincoln Blvd, Middlesex
State: NJ 08846
Country: United States
Website Url: https://rx-safety.com/

Source: www.PRExhibition.com